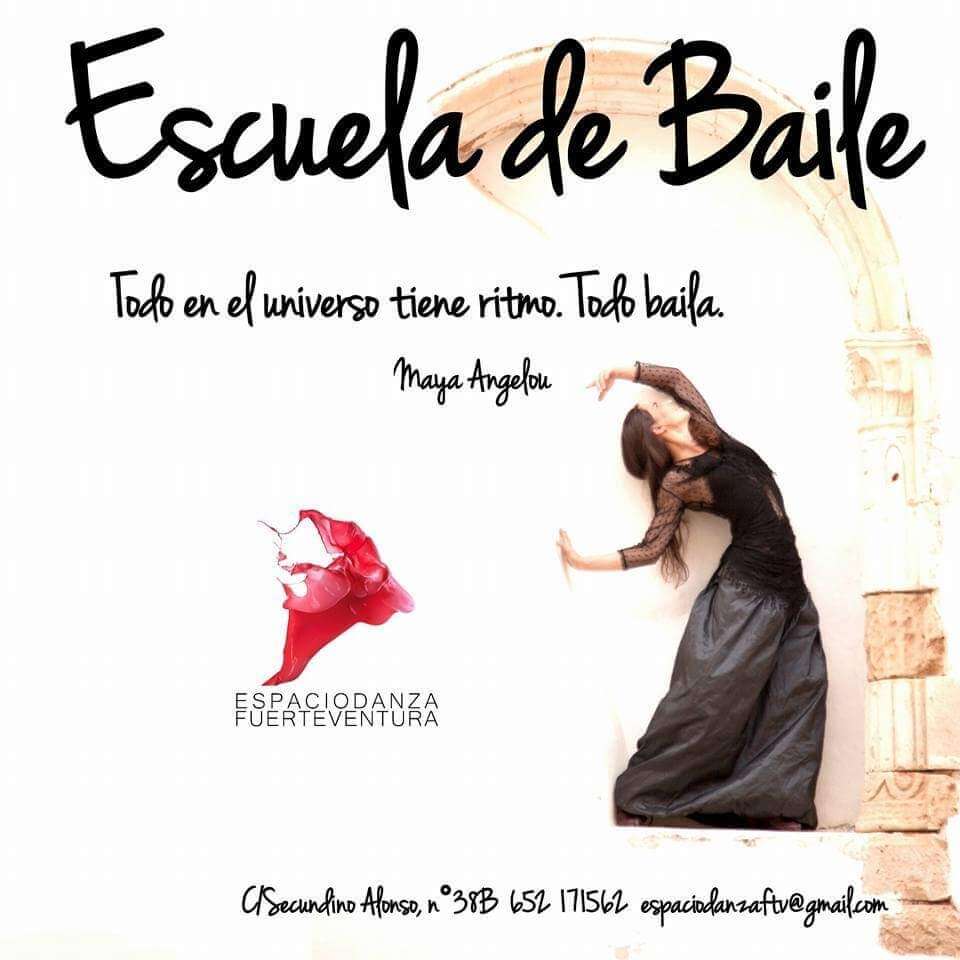 Discount of 10% or voucher for 3 classes and we will give away the fourth one.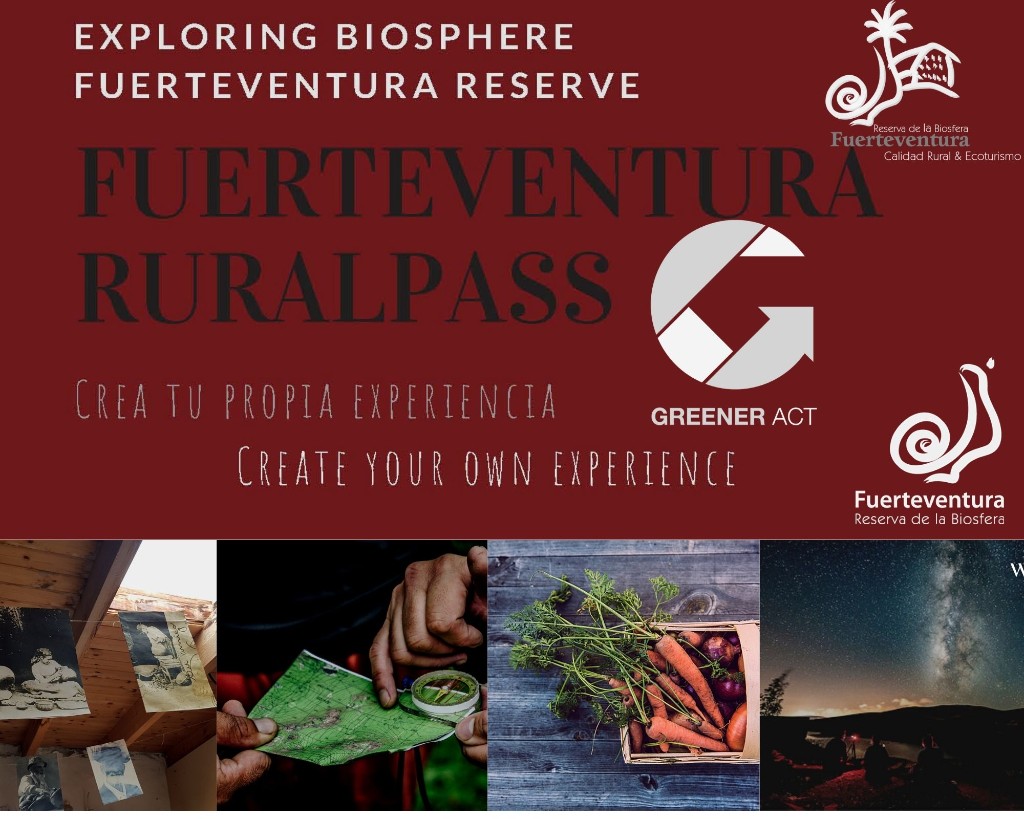 Espacio Danza Fuerteventura
Espacio Danza Fuerteventura was created to offer quality training in all our specialities.
We have two different classrooms which allow us to distribute the courses according to age and level so that we can adapt the teaching to the learning possibilities of each student.
We provide the necessary training so that those who want to dedicate themselves to dance can do so. 
The dissemination of dance is the main driving force of the school. For this reason we programme different activities and courses related to dance, movement and corporal expression. For everyone and all ages, because we know that dance has multiple benefits at all levels and dancing makes us happier!
Website Espacio Danza Fuerteventura
Anna Villacampa, Flamenco Teacher and Dancer
From 5.00 €

/per people